The Shaker Solo offers a range of features that can help take your business to the next level, including the ability to sell prepaid vouchers and other digital products.
With this functionality, you can attract new customers and generate additional revenue streams for your business. In this guide, we'll walk you through the steps necessary to enable and configure these features. Let's get started!
How to Enable the Prepaid Functionality
Follow the steps below to enable the Prepaid functionality on your Shaker Solo:
Step 1: With your Solo turned on, press the "Menu" button on the Shaker Solo to start.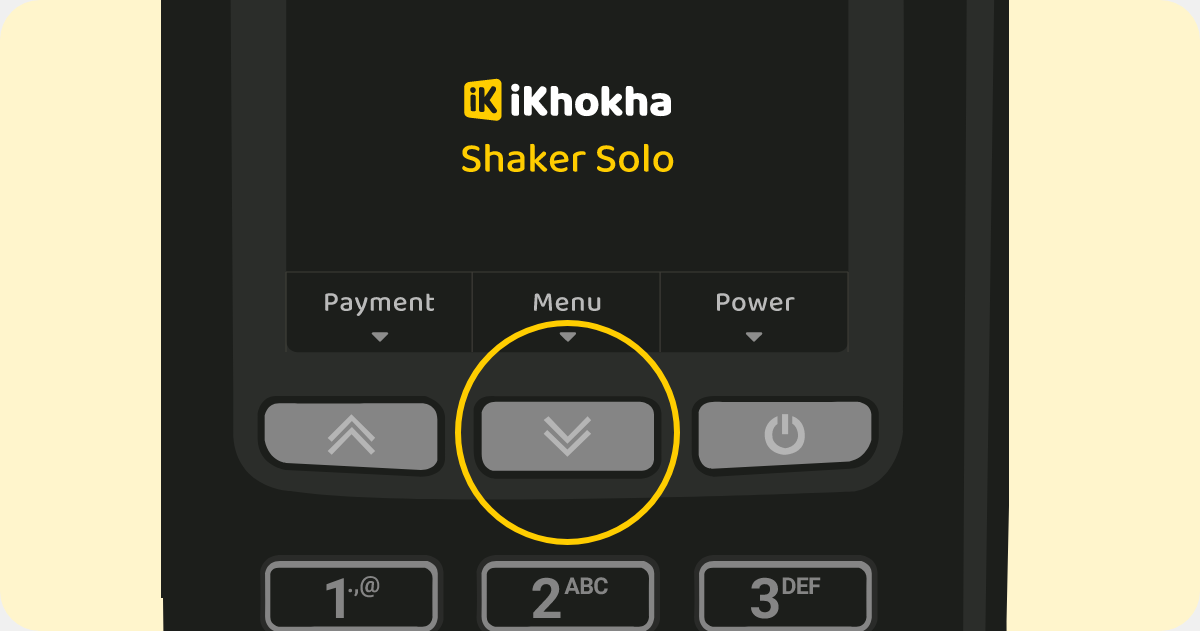 Step 2: Use the arrow keys to highlight the "Settings" option, or press the corresponding number on the keypad to quick-select the option and then press the green "enter" button to select it.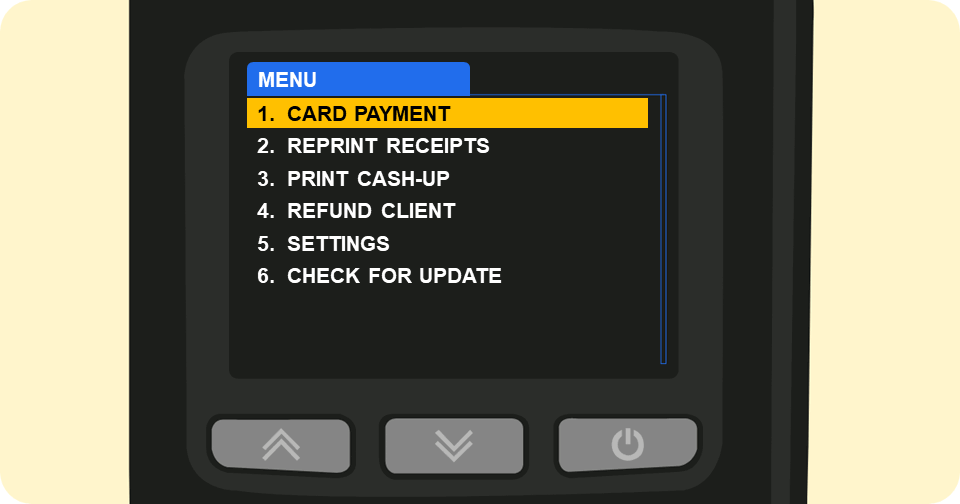 Step 3: Select the "User Settings" menu item then press the green "Enter" button.
Step 4: Scroll down to the "Include Prepaid" option and press the green "enter" button.
You will notice that when you press "enter" on a highlighted option, the menu will cycle between enabled and disabled repeatedly.
Make sure "Include Prepaid" is enabled the ability to sell prepaid vouchers.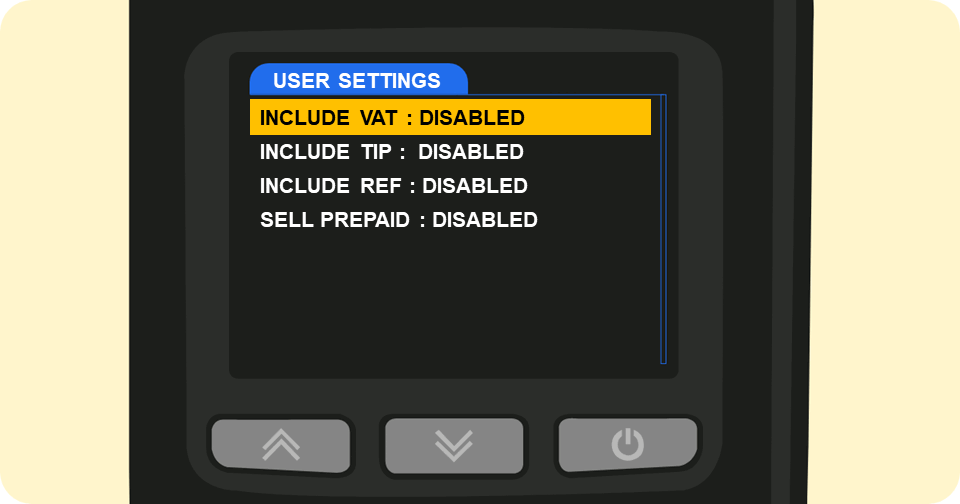 Finished: If you navigate back to the main menu you will notice that there 2 new menu options, namely;
Sell Prepaid and
Prepaid Balance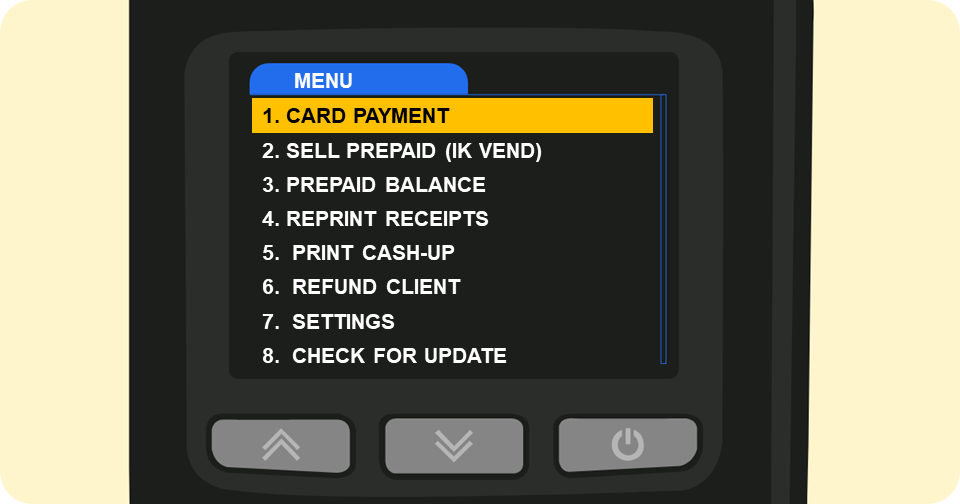 Want to know how to sell Prepaid Vouchers on your Solo? Click here to read our article on How to Sell Prepaid Vouchers.